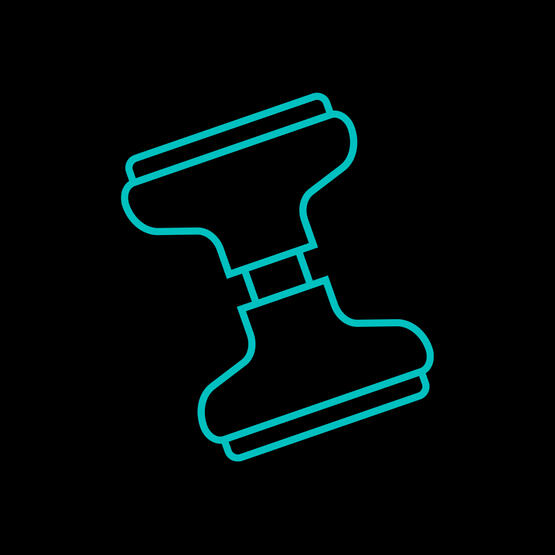 Timestamp It - iOS Photo Stamper
Time stamp and Date stamp iPhone photos. Add caption, location, and more!
4.7/5.0 ⭐️ from 2.3K Ratings
Timestamp It is easy to use:
take a photo or select one or more from your photo albumstimestamp / date-stamp your photos
Optionally
stamp multiple photosedit single photochoose a custom dateadd caption to your photoschoose a custom color for your stampchoose a custom font for your stampchoose a location for your stampsave stamped photos to your camera rollshare multiple stamped photos via messages, email, and social mediadelete photos you don't want anymorequickly send photos using the iMessage app
This App works just fine for me. Have used it once a week for 3 years. One issue I had was resolved right away by Customer Service.
- Outfall dude
I rare buy apps but I use this all the time with my real estate business. Does exactly what I need and nothing more. Super simple!
-Moji Broker
Downloaded in seconds. Asked which photos in my roll to add stamp to selected photos while preserving originals. Free. So what about ads who cares. Thank you!!
- Body777
How can we help?
Below you'll find answers to some of the most popular questions.
---
What iPhone operating system (OS) does this app support?
This app support iOS 10.0 and up. The iMessage app, found through the Apple Message app, requires iOS 13.0 and up.
How do you restore in-app purchases (IAP)?
1) Make sure you are logged into the same iTunes account when you made the purchase
2) Find and tap the Restore purchase option in settings

If you're still having trouble you can find more information by Apple on https://support.apple.com/en-us/HT204530
How do you change the font size of the stamp?
After you've selected your photos to be stamped you'll be taken into the editing flow. Here, you can both pinch, which makes the stamp smaller and larger, and pan, which moves the location of the stamp
---
Still having trouble?
Contact us by emailing team@timestampitapp.com